Four Masters
Thursday, November 8, 2012 • 8:00 p.m.
Thunder Bay Community Auditorium
James Sommerville, guest conductor and French Horn
Program:
Wagner: Siegfried Idyll • Stravinsky: Pulcinella Suite • Mozart: Horn Concerto No. 3 • Haydn: Symphony No. 88
James Sommerville, Music Director of the Hamilton Philharmonic and Principal Horn of the Boston Symphony Orchestra, joins the TBSO to conduct this Master-filled program, as well as delight as soloist in Mozart's Horn Concerto No. 3.
Check out our FREE pre-concert chat at 7:10 p.m.
Tickets: $20-45 (HST included).
Under age 30? Attend for only $15 with the TBSO Access Pass.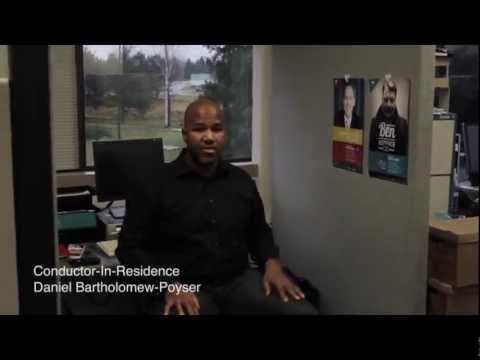 Sponsored by: