Epic Tchaikovsky

Thursday, October 13, 2012 • 8:00 p.m.
Thunder Bay Community Auditorium
Arthur Post, conductor • Yi-Jia Susanne Hou, violin
Program:
Goodyear: Count Up • Khachaturian: Violin Concerto • Tchaikovsky: Symphony No. 4
Internationally celebrated Little Miss Violin, Yi-Jia Susanne Hou, returns to Thunder Bay performing the rhythmic and captivating Khachaturian Violin Concerto. Tchaikovsky's epic Symphony No.4 will leave you with goose bumps with its dramatic fire and passionate melodies.
Check out our FREE pre-concert chat at 7:10 p.m.
Tickets: $20-45 (HST included). Or, purchase a subscription package and save up to 20% off single tickets.
Under age 30? Attend for only $15 with the TBSO Access Pass.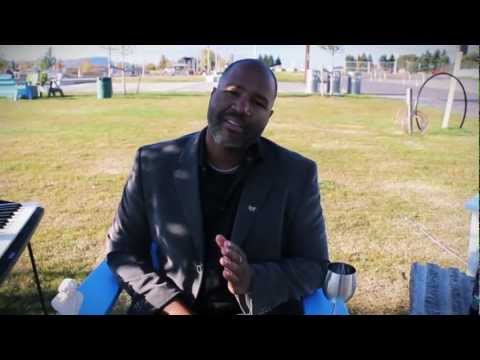 Sponsored by:
Click HERE to learn more about Yi-Jia Susanne Hou
Visiting Musicians:
Acting Assistant Concertmaster – Kathlyn Stevens
Violin – Linnea Thacker, Chris Wilkinson
Acting Principal Viola – Catherine Jillings
Viola – Emmanuel Beaudet